Government Grants
We've Been Awarded Government Grants to Assist Our Research.

In 2018 the Australian Government awarded us a grant co-founding our study into the effects of habit change on wellness and well-being. This funding is now extended, and we are allocating it to research into the efficacy of our Neuro Change Method™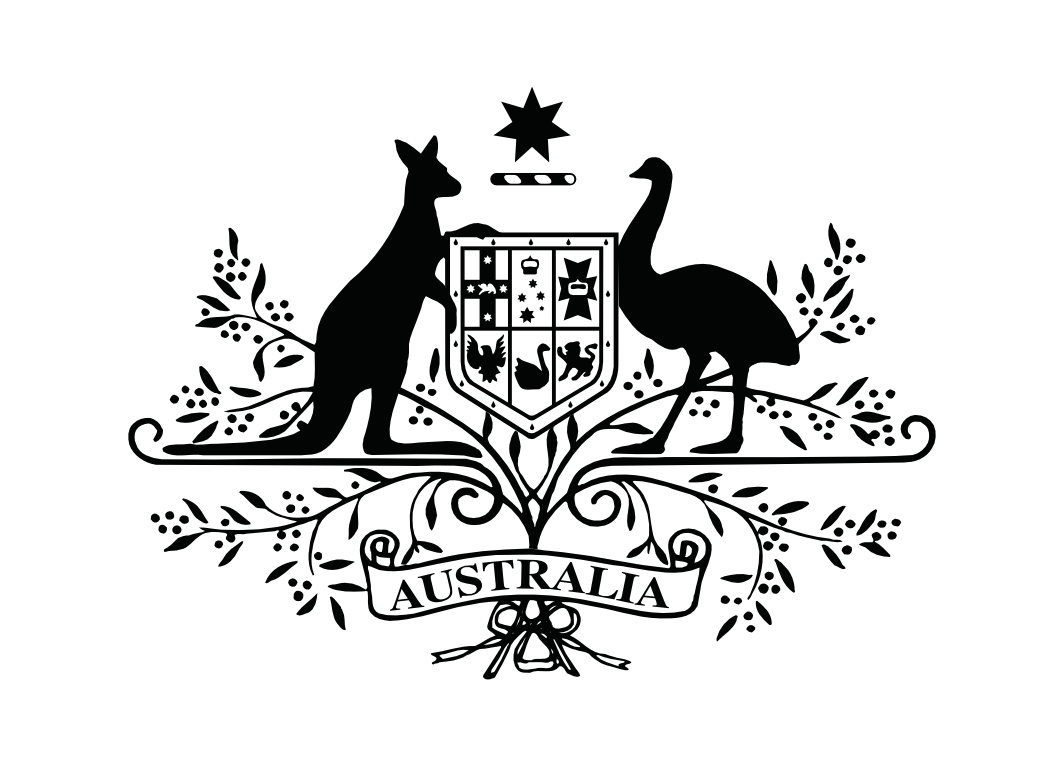 We All Want to Make Positive Changes,
the Question is How?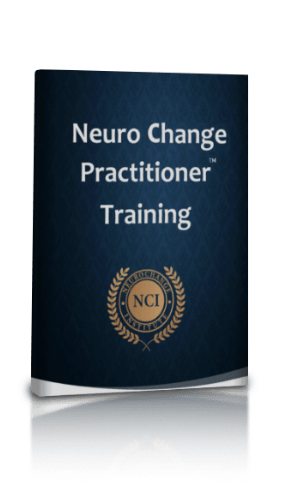 Client Benefits
Happiness Can Be Cultivated, Clients of the Neuro Change Method go on to:
Adapt and Recover From Established Biases
Use the Malleable Aspects of the Brain to Improve Health, Happiness, and Wealth
Reframe Their world and Rewire Their Brain
Become the Sculptors of Their own Brains
Allow the New You to Emerge
Renew Their Brains
Achieve Excellence in any Pursuit
Increased Levels of Consciousness
Now You Can Reliably and Positively Impact
the Lives of Others and Transform Your Career.
Please Be Advised
Registration as a Neuro Change Practitioner is not automatic. Important considerations are made concerning your suitability for the training. This is particularly relevant for Master Trainer roles where selection is not only based on suitability but also because we offer limited places in each geographical area.
Policies on payment of tuition and fees
All students must have completed our online registration form and be formally enrolled to attend their chosen course.
The course officially begins when students access the Purpose and Flow State document sent to students email address. This document contains significant copyrighted materials and is a comprehensive essential part of the course.
Policies on withdrawals and refunds
Once the student has commenced the course by accessing the Purpose and Flow State document, there is no provision for a refund.
Deposits are not refundable. Once deposits are paid, there is no provision for a refund of the deposit.
All course fees are payable once the enrolled student begins the course; this includes payment plans into which the student has entered.
TRANSFER POLICY:
If for any reason, the student cannot complete the course they have enrolled into, the student may transfer to another course online or in any of our locations. A transfer fee of USD $200 applies. The transfer must be effected within 12 months of the end of the original course. All fees are due and payable as per the initial commitment.
Life in Balance Seminars Pty Ltd reserves the right to cancel courses. Under these circumstances, a full refund will apply.